Hi everyone,
WOW hasn't this year just flown by....where did it go?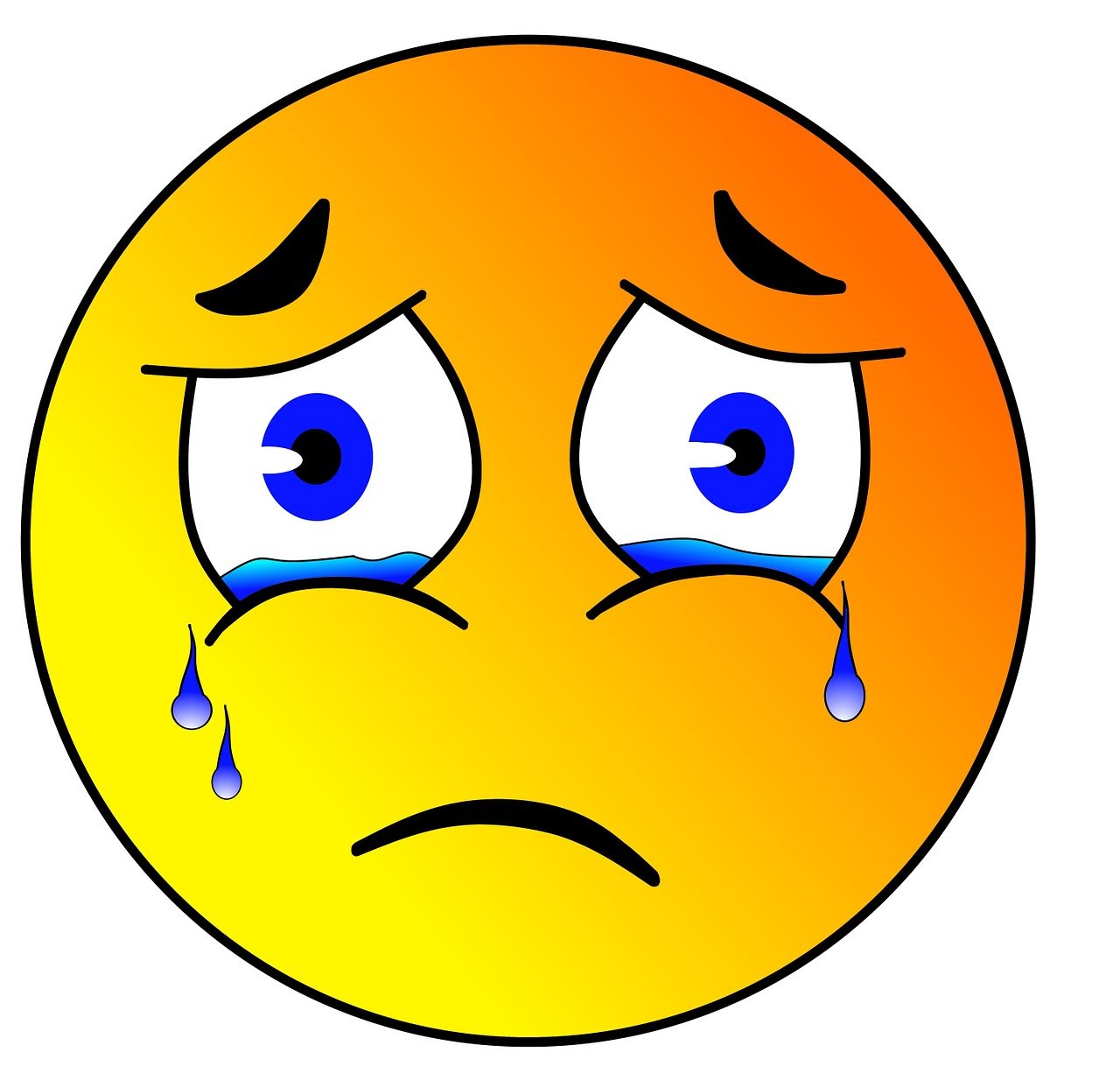 If you are like me at this time of the year you start to reflect on the past year and events,milestones,family occasions and also review your 2009 Resolutions....did you make any.....LOL!
This is where a Blog is great...it's a written journal.....and an easy reference....I have just scrolled through the past 12 months to reflect on what has happened in my life.......so,so much this past year! For those of you have been following along on My Blog  you already know what a busy year I have had....both with family and with work!!
So now it's time to start planning what I would like to achieve in 2010 ...I have divided my life into:
1) Family and Friends
2) Self
3) Work
Do others do this?  I now need to start working on each area of my life......to ensure that I remain in a healthy position for the next 12 months and continue to grow in My Life's Journey. How about YOU?
What are your New Year Intentions or Resolutions? Leave a comment below for a chance to win some Fiskars Goodness!! Share with us all what your plans are.......for 2010!
Winner shall be announced on January 7th!
xoxo
Lyn Dwyer