Fiskateer # 6773 has sent through this gorgeous Spring Card.  Thanks Tracy....love this !!
Here is our first daffodil of pring. I don't normally makephotos in to cards but this one just called out for some extra attention. As you can see, I have made a double mat using the new Fiskars Lattice Corner Lever Punch.
To make the 2nd layer look neat, Icut out some quarter circles and tucked them under the lattice to make the cutout pattern stand out more.
Tracy has also started to create some fun Aussie Christmas Cards using this same Lattice Lever Punch....aren't they stunning!! She has used some photos to create these cards along with the Lattice Lever Punch......
and in the next card Tracy has alternated the colours for another stunning and very original Aussie Christmas Card.......wouldn't you just love to get one of these lovely cards this Christmas!!!
Fisk-a-smiles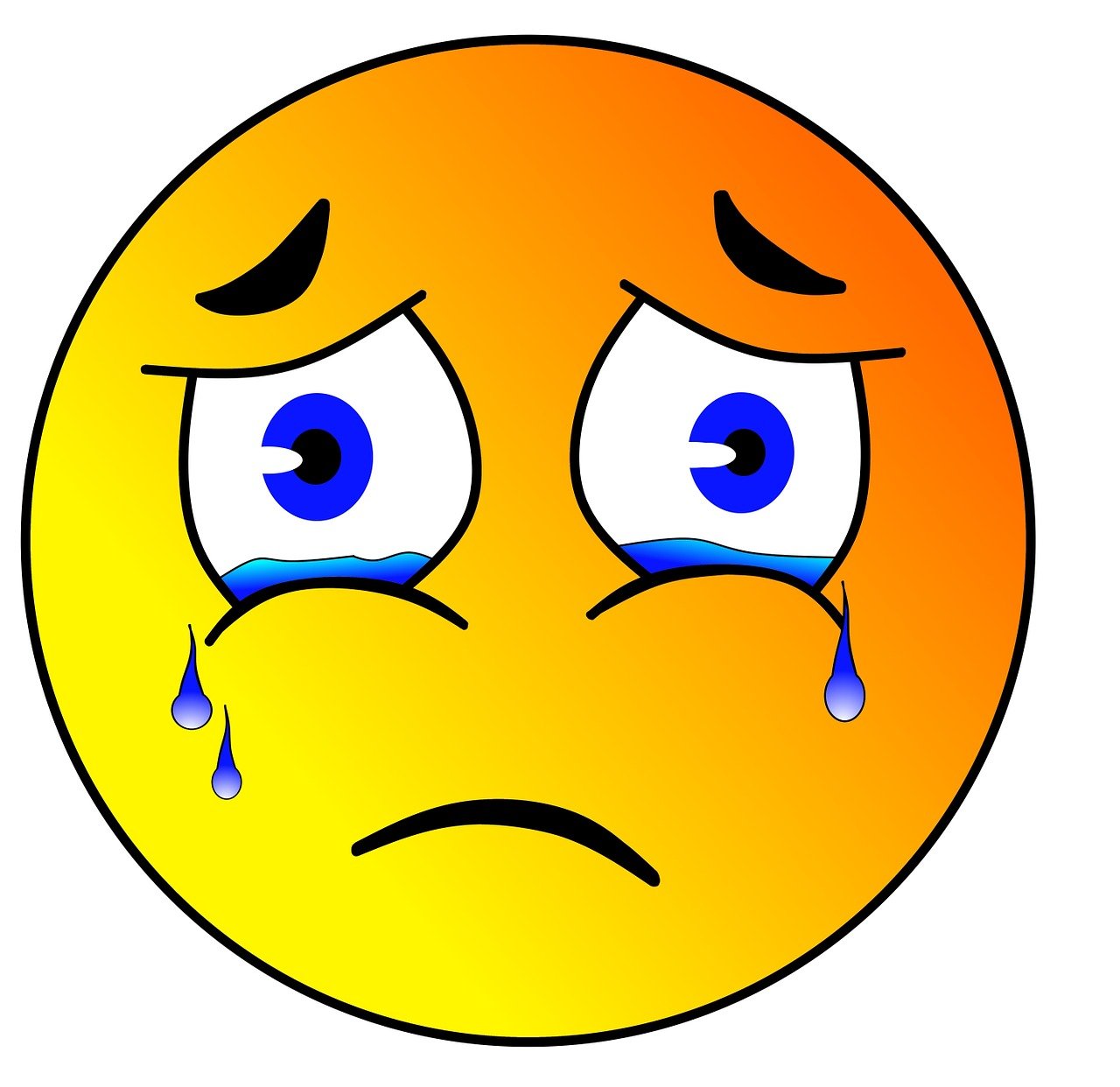 Tracy