Wishing all our Readers a VERY MERRY CHRISTMAS !!
We'll be back soon with more crafty inspiration over the holiday period and again in 2012!
Stay SAFE and have a fabulous time this Christmas with FAMILY and FRIENDS no matter where you are around the World!!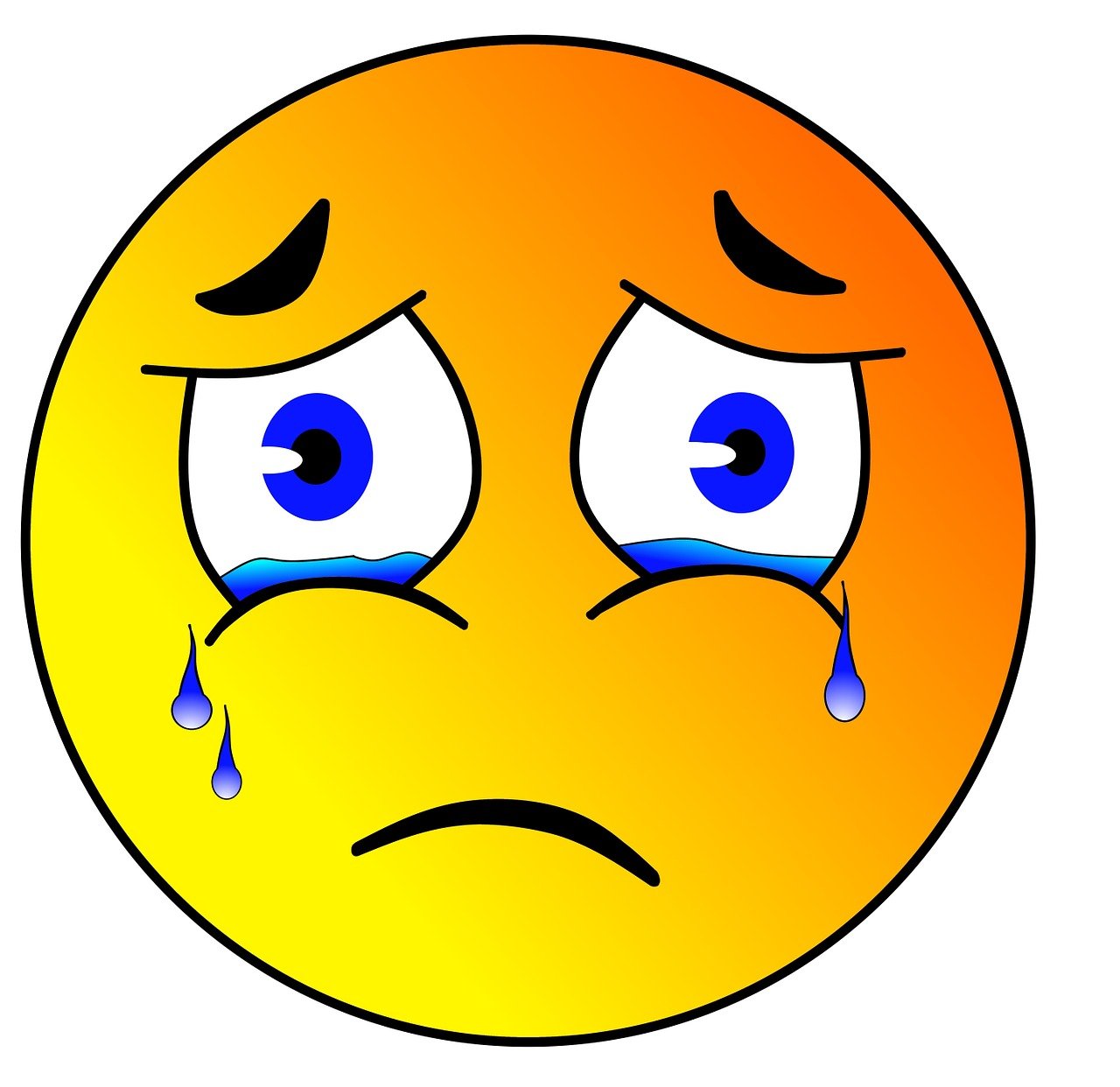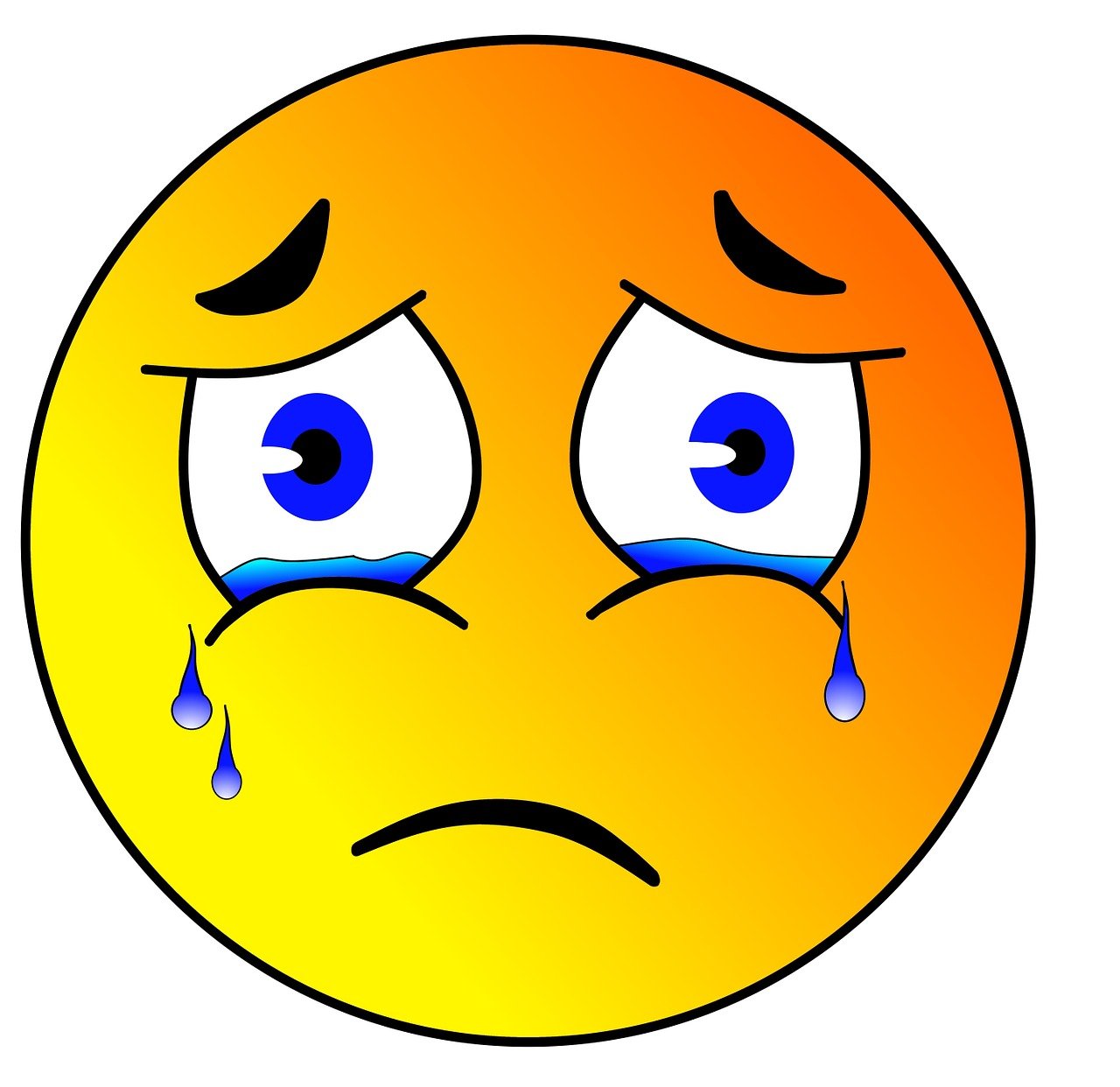 from all the FISKARS CRAFT TEAM!!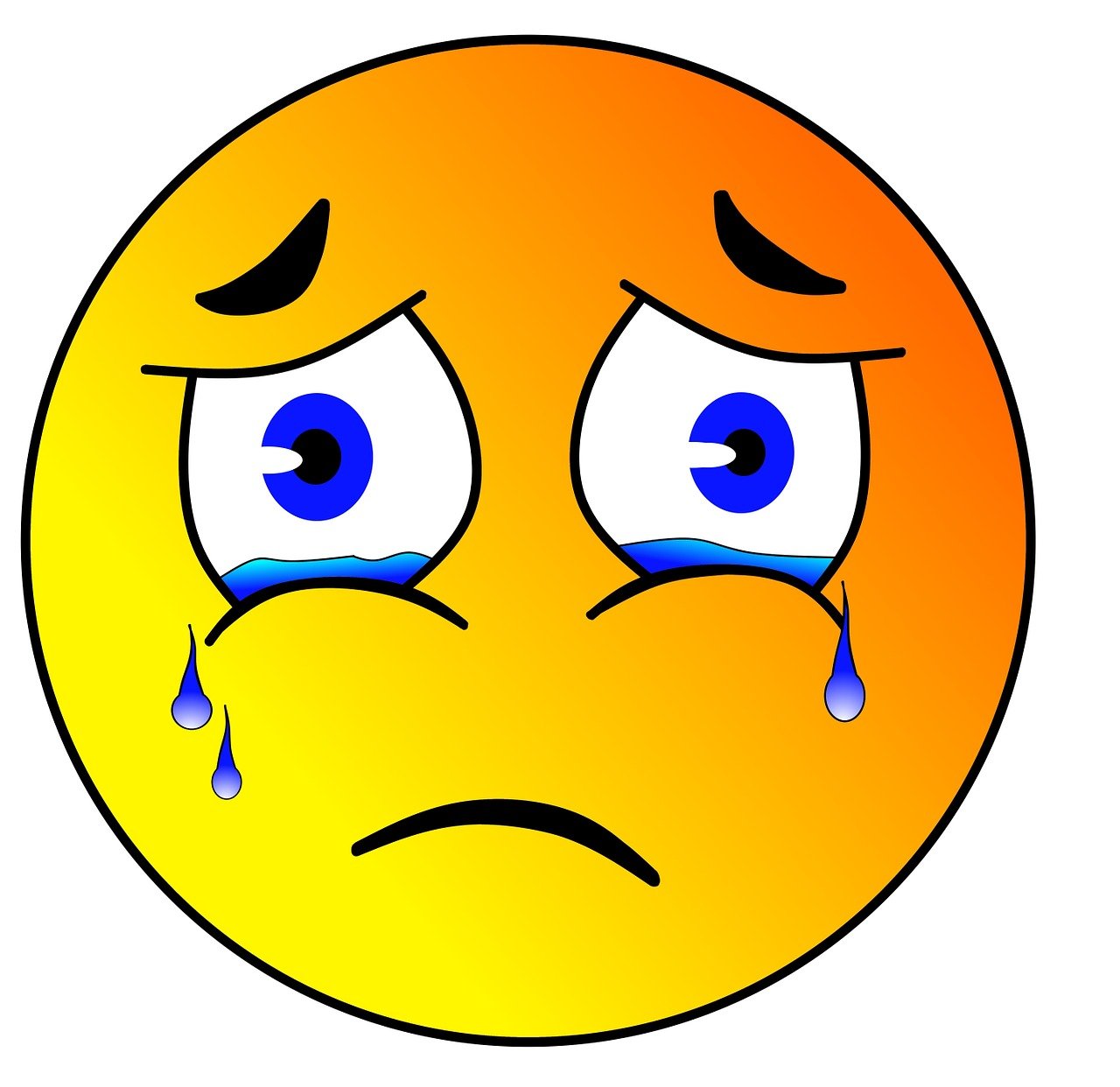 We shall be enjoying time with our family and friends over the Christmas New Year week.....but the Crafty Inspiration shall continue on here....so keep dropping by......
                                  MERRY CHRISTMAS !!!!